Series 0 - Synth Poems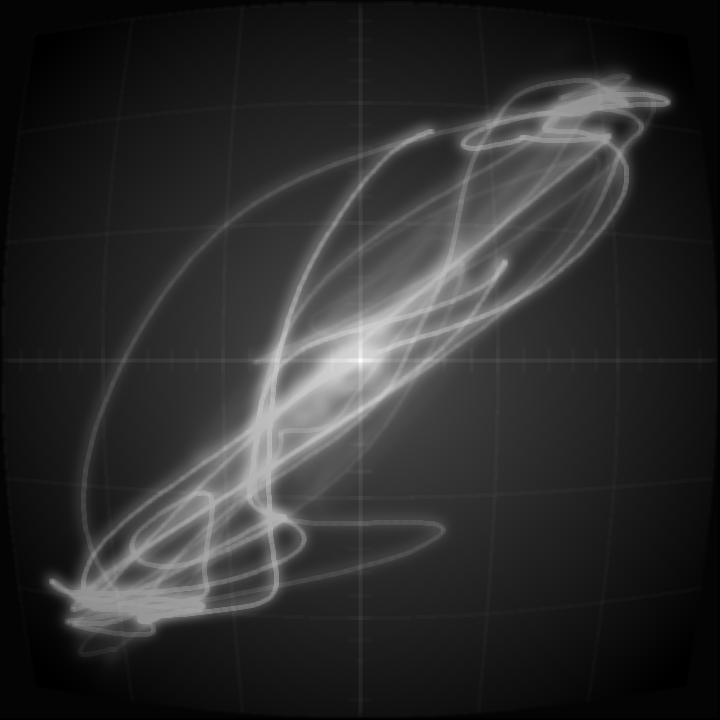 Series 1 - Angular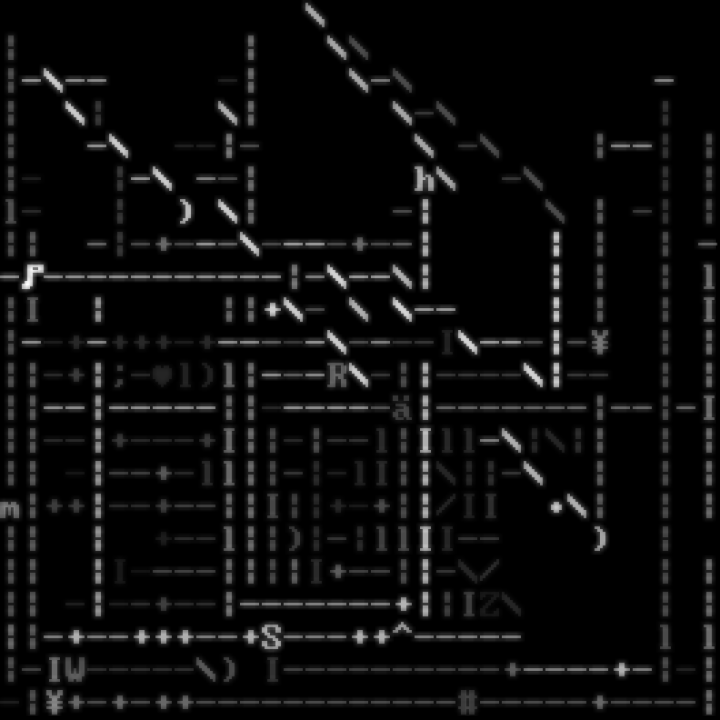 Series 2 - Transmission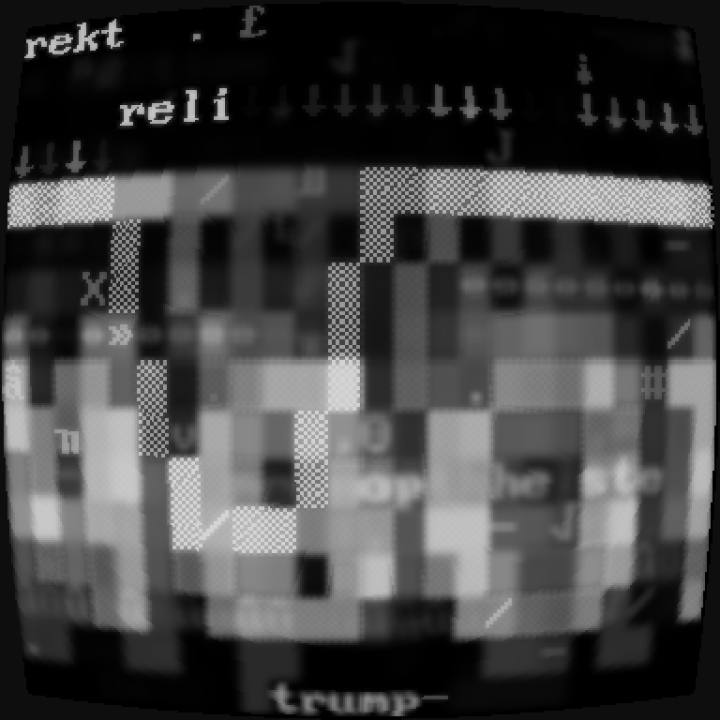 Series 3 - Entropy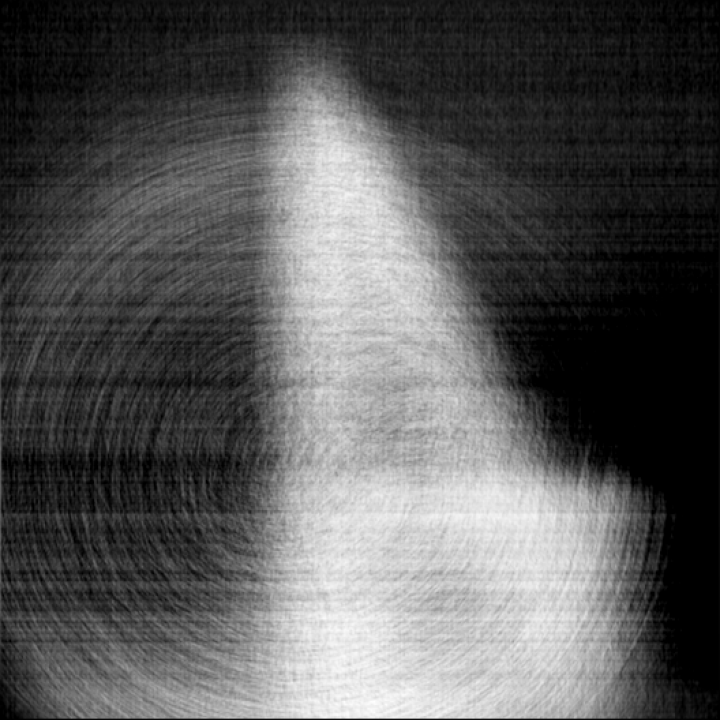 Series 4 - Glitchbox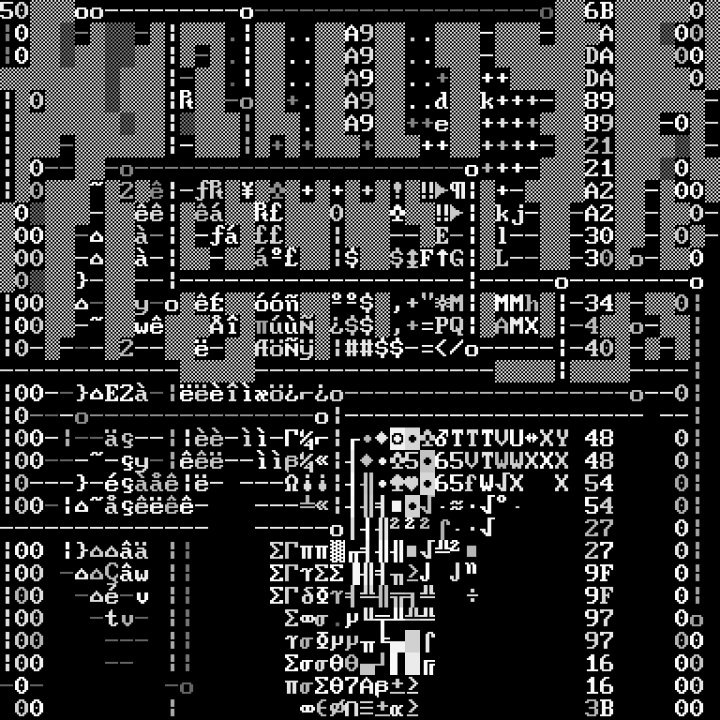 Series 5 - Advection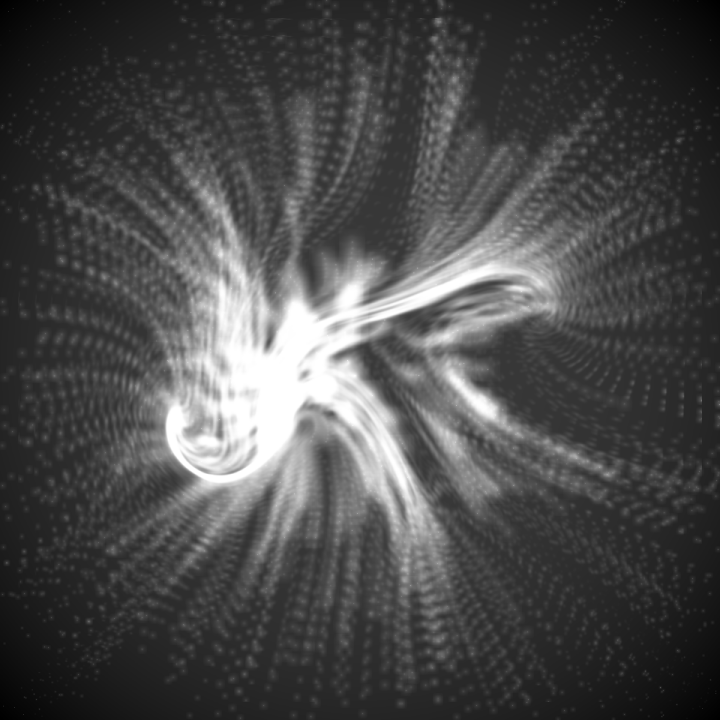 DEAFBEEF Volume 2
Vol2 Series 0 - Caves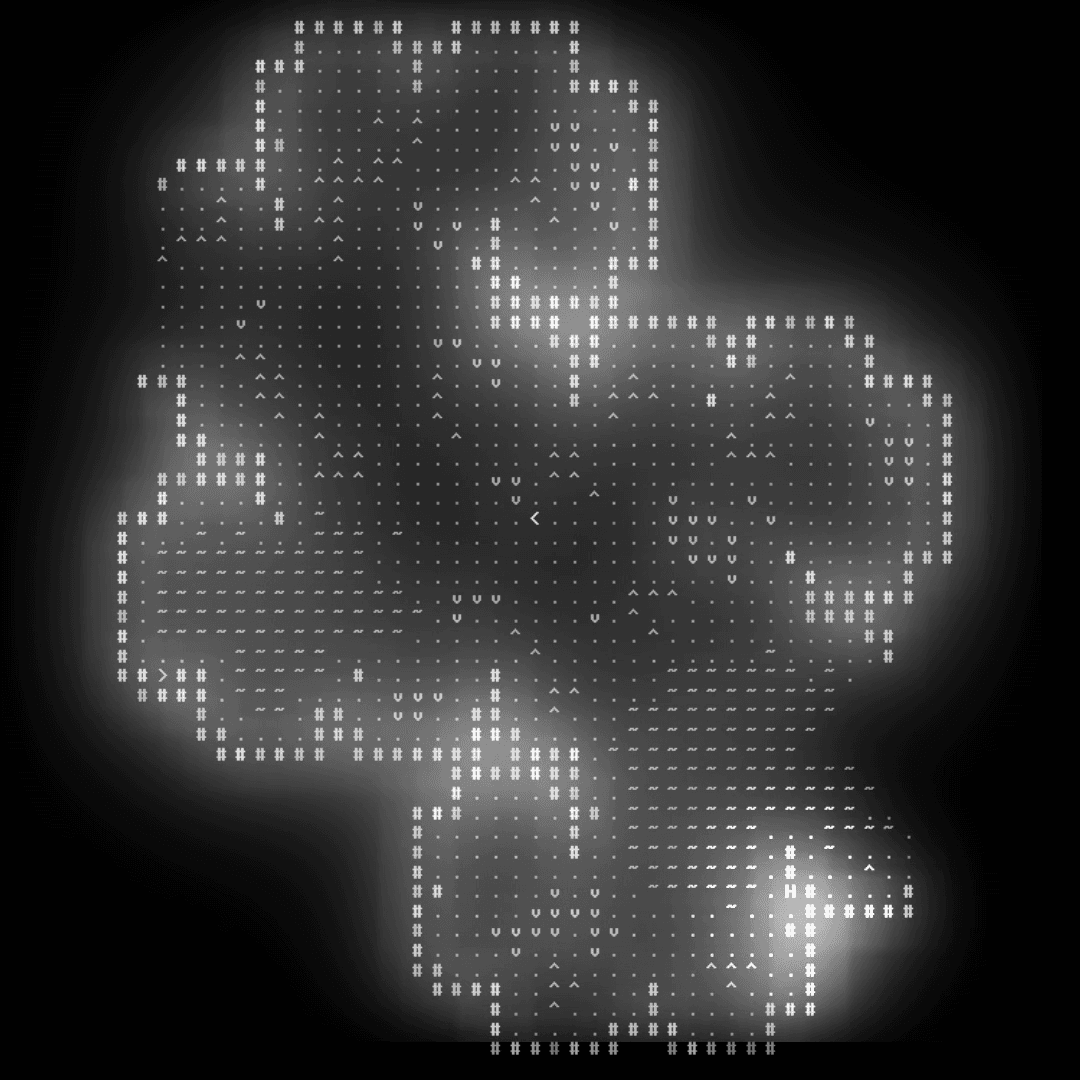 Vol2 Series 1 - Noumenon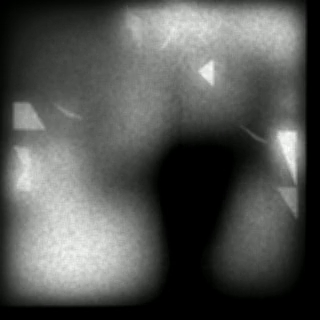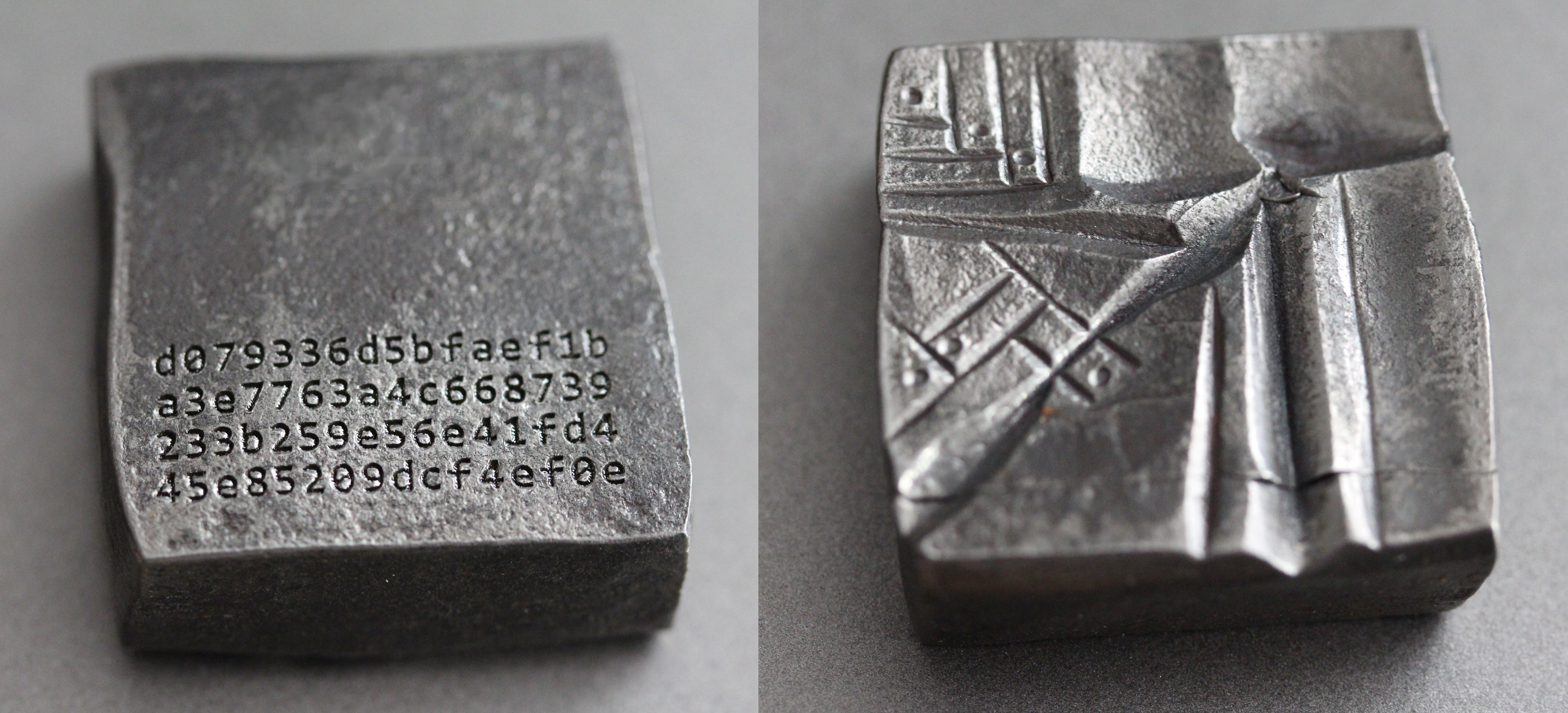 PAYPHONE

Sep 2022 - ongoing
Submit blockchain transaction with a message, and watch on the livestream as the message is delivered to me via rotary phone. Messages will be interpreted as prompts to create an art piece, which will be documented and sold to the prompter for the exact cost of labor and materials.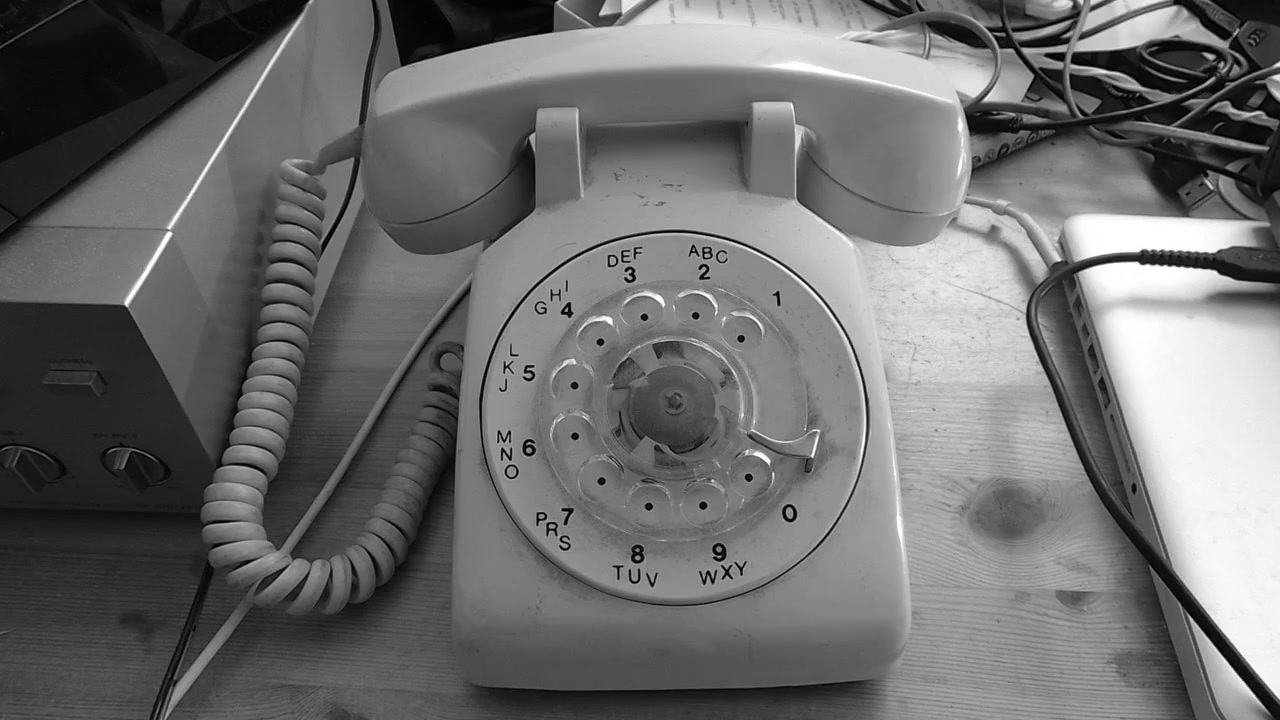 Feb 2022
DEAFBEEF: Self titled, limited edition vinyl release. Audio compiled from Series 0 - 5 between March and Sep 2021. All sounds synthesized through generative systems, implemented as C code and stored on the Ethereum blockchain. A decentralized album: Many pieces have been selected and/or curated collaboratively by collectors and fans. A representative set have been carefully sequenced to an album format. 180g black 12" Vinyl Record with white inner sleeve. Signed(autographed) edition sold out. Unsigned addition available, supply cap TBD.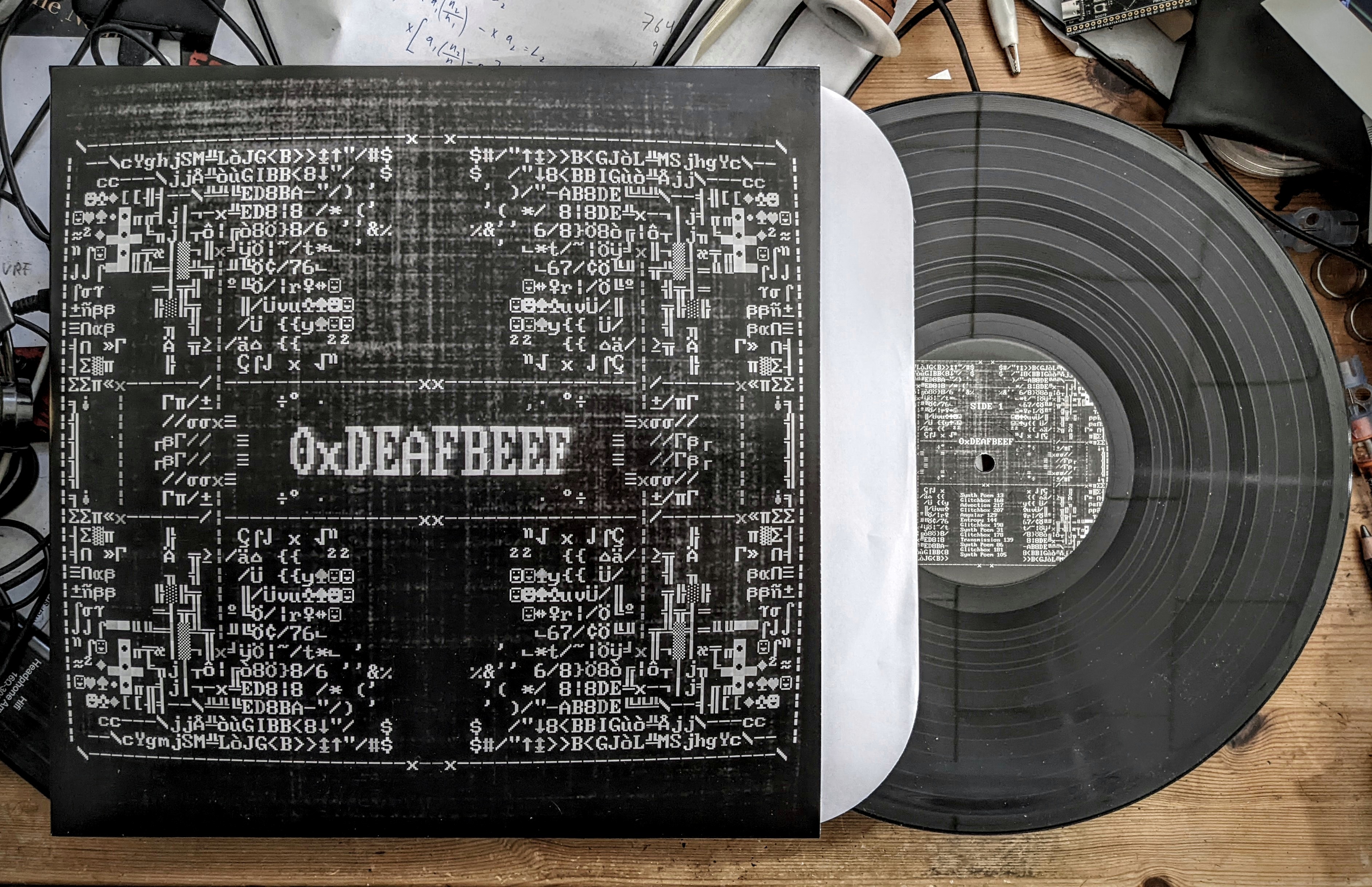 May 2022
Feral File exibhition 'On Screen Presence' curated by Regina Hersanyi
In a choreographed live streamed performance, the artist introduces their own biological, mineral content as catalyst for the work. Live streamed YouTube video performance, iron, custom software .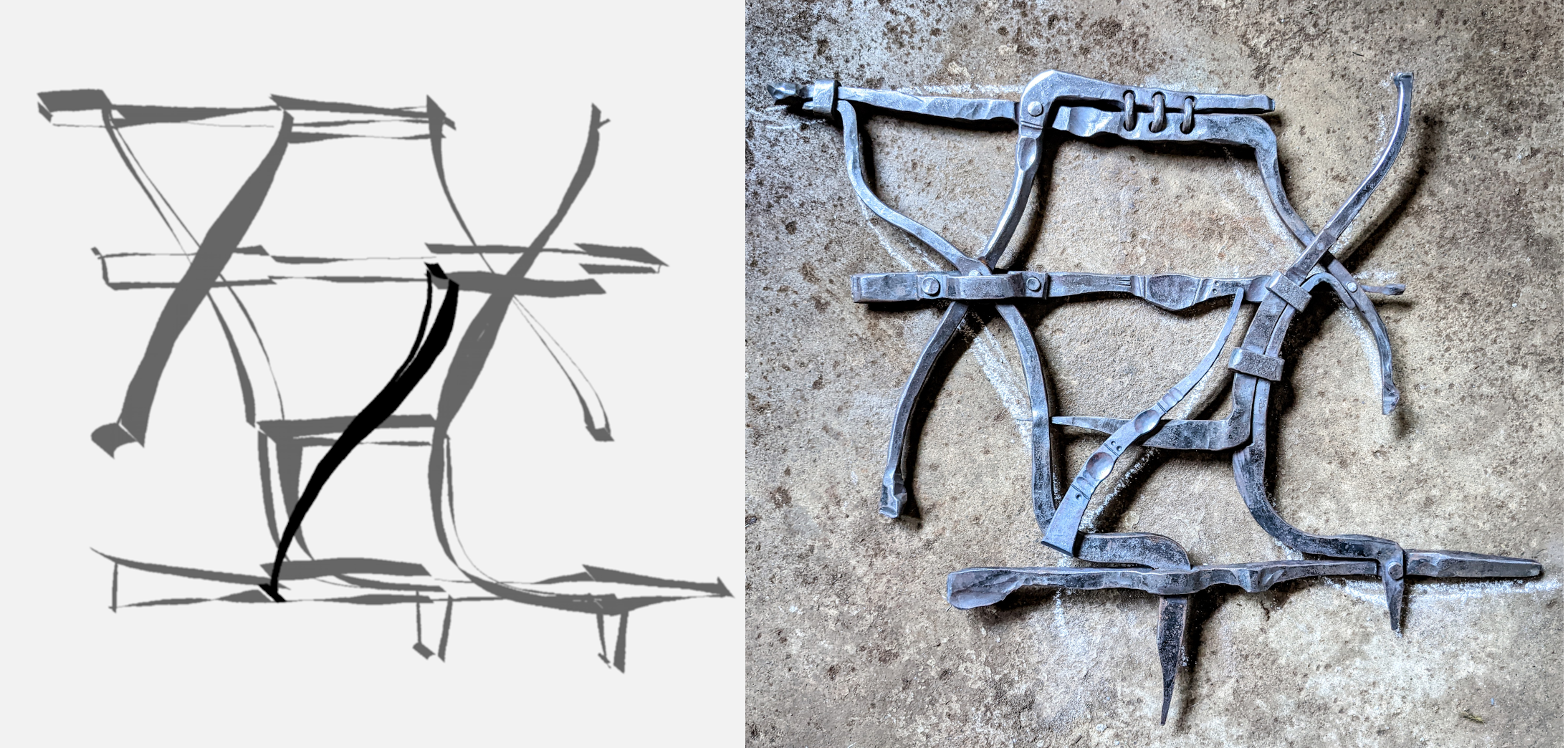 An NFT collection of generative art slot machines. Owners compete to be first to win jackpots, granting mint passes for a diminishing supply of additional slot machine NFTs with increasingly rare attributes. More detail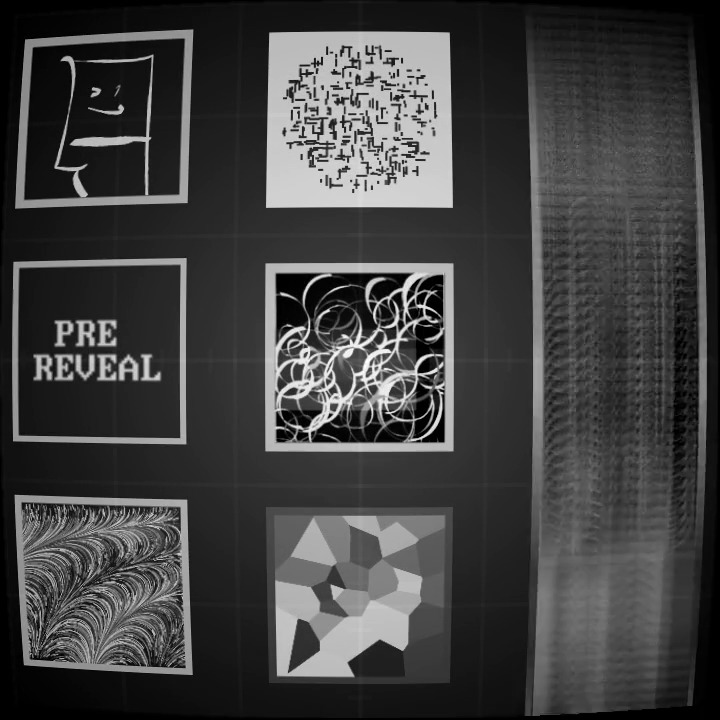 FIRST is a collection of satirical generative texts. It both ridicules and fondly commemorates many aspects of NFT crypto culture circa September, 2021.
Read more here
FIRST is available for purchase on OpenSea secondary market.
All primary sales and royalties on secondary sales are donated to GiveDirectly.org charity, over $1,400,000 USD to date.
The first vegan conceptual art NFT to be featured on the shopping network.
Articles, Interviews, Podcasts
Short "Film"